Our mission:
To ensure every pet has the chance to receive the best medical care possible!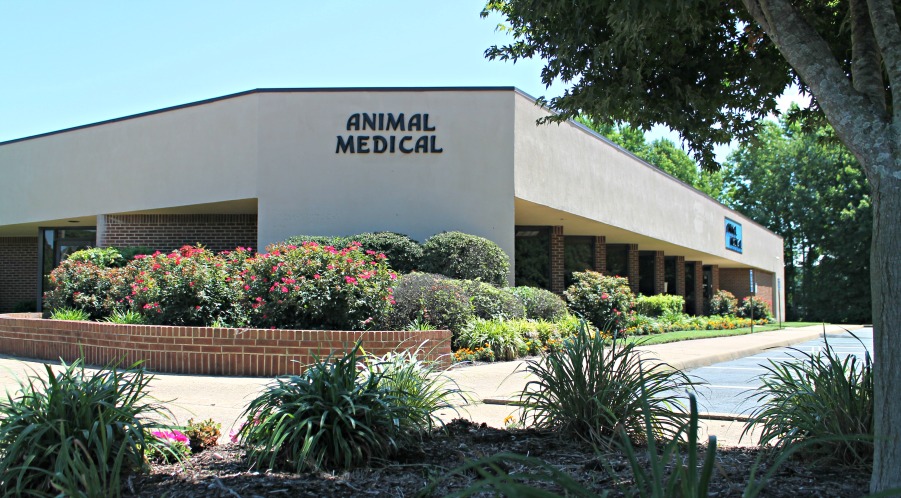 We would like to extend a warm welcome to you for visiting us online. Our goal is to always provide the finest in veterinary care to pets that are brought to our hospital and to be kind and considerate to both them and to their families.

We have a commitment to providing quality veterinary care throughout the life of your pet. We will work with you to develop an individualized health plan for your pet which will be adjusted as indicated throughout his/her lifetime.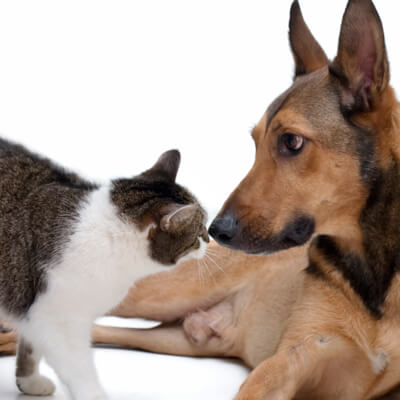 Come Check us out...
Our services and facilities are designed to assist in:
- routine preventive care for pets;
- early detection and treatment of disease as your pet ages;
- and complete medical, dental and surgical care as necessary during his or her lifetime.
We understand the special role your pet plays in your family and are dedicated to becoming your partner in your pet's health care.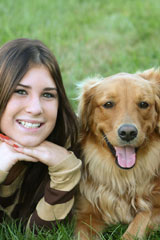 We treat your pet as we would our own.
Our plan is to practice the highest quality medicine and surgery with compassion and with an emphasis on client education.

Our entire healthcare team is committed to providing personal attention to the unique concerns of each individual pet owner.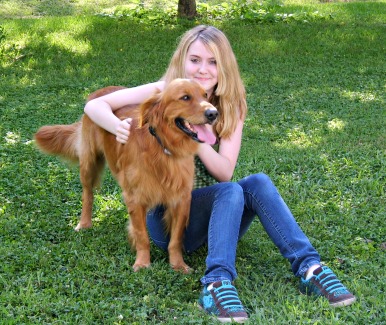 Have you checked our Warm Weather Tips?
We want to help you and your furry family enjoy this summer!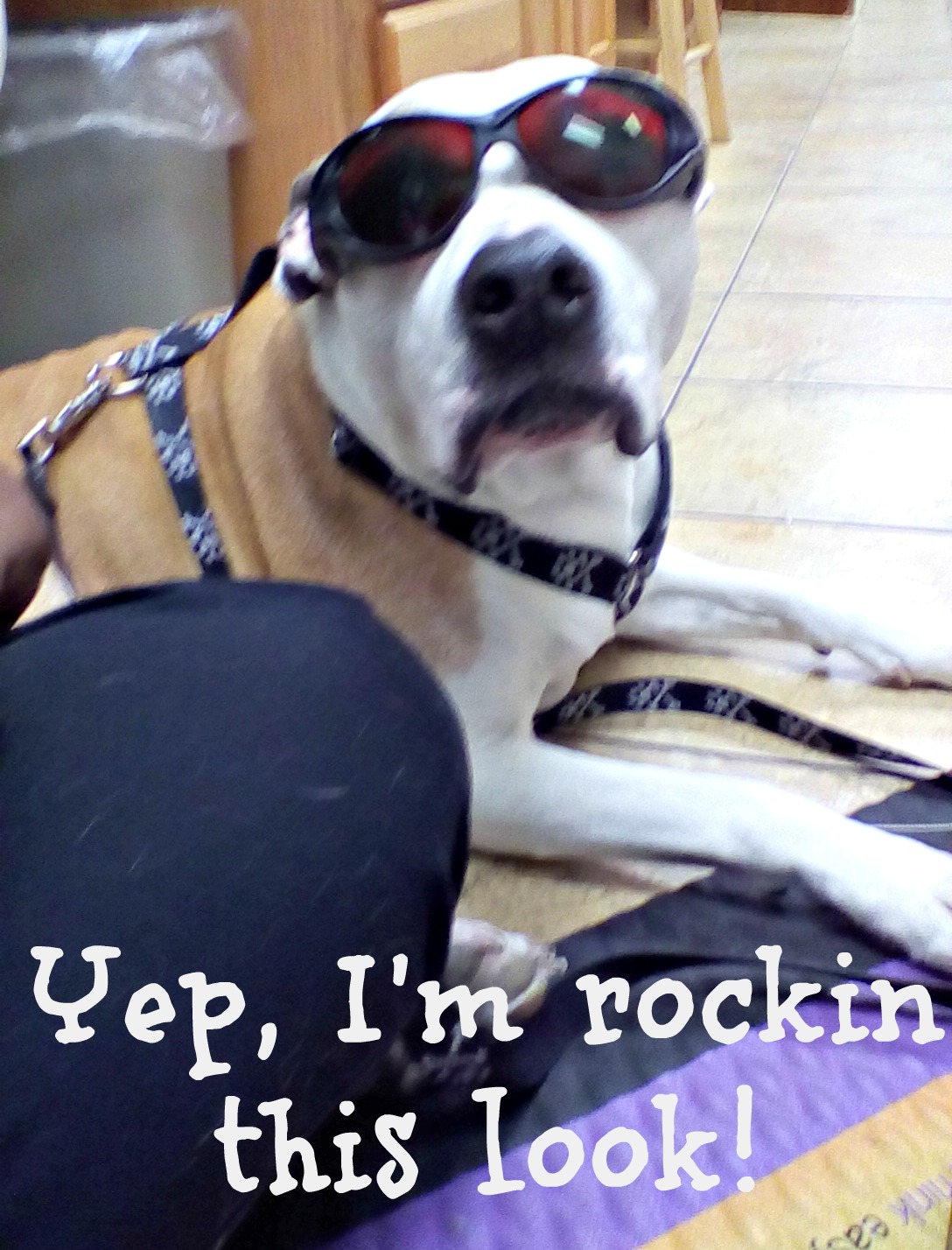 Our patients love their Laser Therapy sessions

Check out our Therapy Laser Success Stories...

Read Daisy's Story
Read Scooter's Story



Thank you for taking the time to read about our veterinary practice and the services we offer. We welcome your comments and suggestions.

Please contact us at (757)548-2000 for all your pet health care needs.